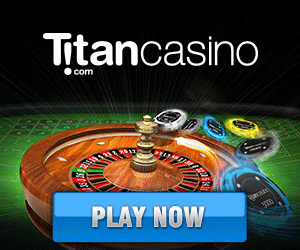 New Online Slots at Playtech Casinos
Summer is here and the tennis season is underway. The French Open has been and gone and Wimbledon has just started with a bang. To celebrate this summer festival playtech have released the new game TENNIS STARS. This is a great video slot game with bonus feature.
Also, on the horizon is another fantastic new video slot game. This game is called Mr Cash Back and it is a video slots game with a difference. It has the usual feature you would expect from a top class video slot game, with bonus rounds, wild and scatter symbols that award free spins and on the spot prizes. The one big new feature of this game is that there is a TV game show theme that offers the chance to win cash back on your losing paylines.

Posted : 23 June, 2011 by New Playtech Slots